Monthly subscription to access 
all courses right now 
+
all future courses 
as they are created. 


Jump in now while you can access everything. 


Monthly or yearly subscriptions available.
Access for all your staff


If you are an education organisation that would like to take advantage of these courses for your staff, bulk licensing access is available and can be invoiced to your organisation.
Bulk pricing is:
$2,000USD per year for up to 20 user access to all courses.
$5,000USD per year for up to 50 user access to all courses.
Please contact [email protected] with your request. Include the number of users you would like to have access to the materials and we can provide a quote for you.
Courses Included With Purchase
*Original price, if purchased separately: Over $900*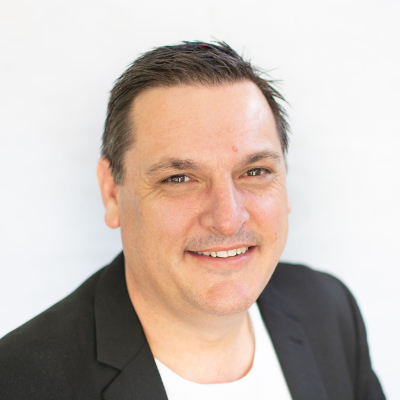 I am an online education platform specialist. With over 20 years experience in online education content development, managing large scale online education platforms and developing education specific web applications for large Univiersities, TAFE colleges and private education organisation in Australia and Europe.